Marine Watermaker Applications
Sea-R.O. manufactures a complete series of watermakers to
provide the perfect fit for any vessel afloat. Modular designs allow
the best and most efficient installations in the limited spaces available
on most vessels. Systems feature the best possible electrical efficiency
and all systems are vibration isolated to provide the quietest systems
possible. Industry standard components insure worldwide parts
availability and make Sea-R.O. systems the best value in the industry
and the most economical to operate.
Welcome To Sea R-O Watermakers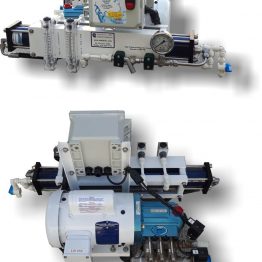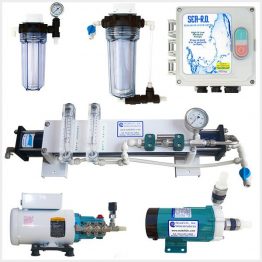 Naked Nautilus NN300 Watermaker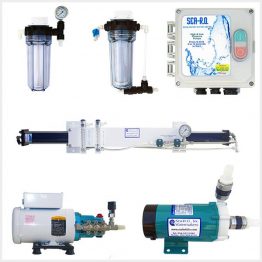 Naked Nautilus NN500 Watermaker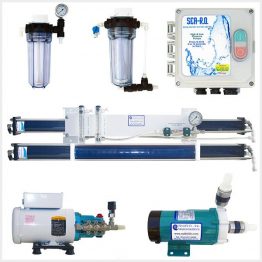 Naked Nautilus NN800 Watermaker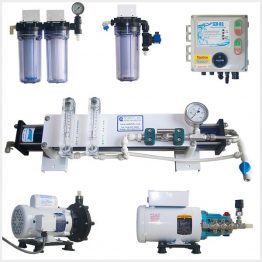 Nautilus NS300 Watermaker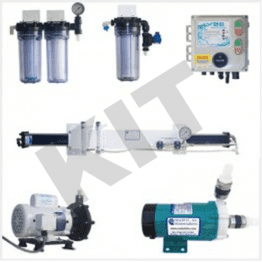 DIY Nautilus NS500 Watermaker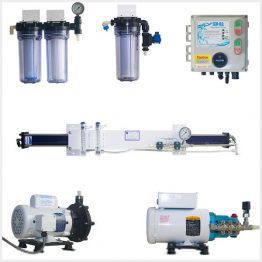 Nautilus NS500 Watermaker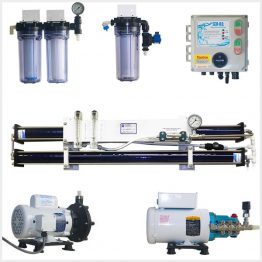 Nautilus NS800 Watermaker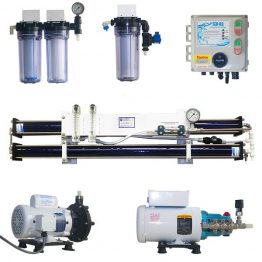 Nautilus NS1200 Watermaker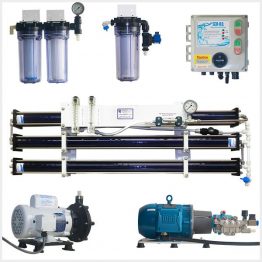 Nautilus NS1500 CD Watermaker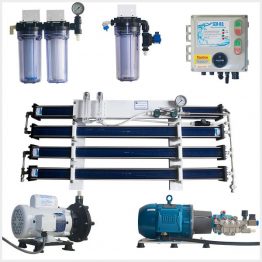 Nautilus NS2000 CD Watermaker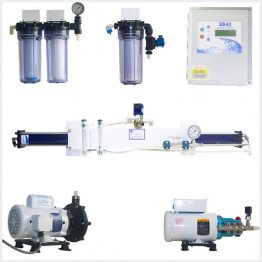 Amphibian AM500 Watermaker