Water Filtration System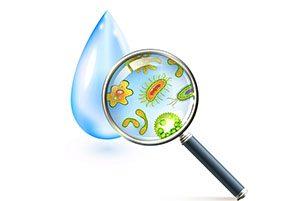 Are you looking for a water filtration system? Most people are unaware of the water impurities flowing from their pipes mostly containing antibiotics, chemicals, microorganisms, and runoff from farms, etc. All of these impurities can have a bad impact on anyone's health but could be prevented with a whole water filtration system.
You don't have to live with the effects of hard or contaminated water. Sea R.O. Watermakers offers various water softening and filtration solutions to keep your tap water fresh, clean, and delicious keeping you and your family healthy.
Why Choose Us?
You can rely on Sea R.O. Watermakers for your water filtration and water softening needs. Our experienced technicians know how to get the installations done with excellent results. Home and business owners from around Florida and out of state have been trusting and using our water filtration systems for many years.