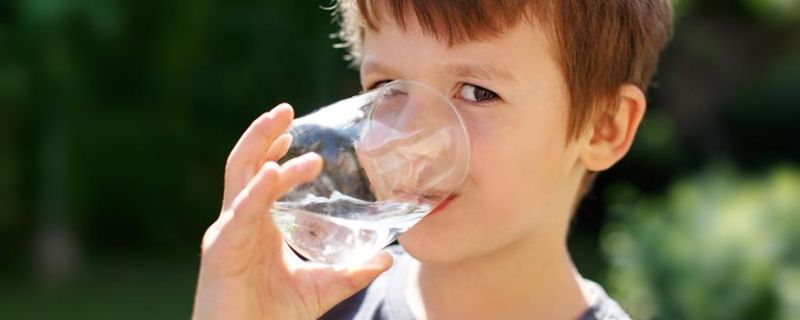 SEA RO Watermakers – Ro Water Filter System
Are you looking for a water filter system? As we all know, lead in drinking water is not safe. Even though The Water Quality Standards Regulation (40 CFR 131) review and revise this matter, it also establishes the procedures for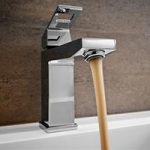 EPA (Environmental Protection Agency) to review, approve, disapprove and promulgate the standards of water quality under section 303 (c) of the Clean Water Act.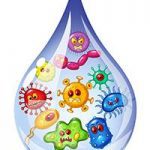 However, just, because your water meets EPA standards, does not mean the water is 'safe' for consumption. The standards start out with an orientation towards health, but the cost of forcing every water system in the country to meet those specifications is impossible.
The deputy assistant administrator for the EPA's Office, Joel Beauvias said: "no level of lead is safe." As he explained, the agency set limits that can be reasonably achieved, but the final maximum contaminant level (MCL) established by EPA it's compromised between health and cost. He suggests people should seek further precautions regarding water consumption.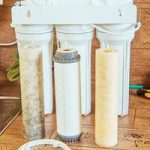 The same goes for many contaminants such as arsenic and radon.
It's advisable for consumers to read local water quality reports to determine which contaminants are present in their water. Also, don't assume that by buying a regular water filter is going to protect your health. Knowing what contaminants are present in your tap water (this depends on your district zone and water source) is a better target strategy than shopping around for a regular water filter.
SEA RO Watermakers – Ro Water Filter System
If you are not sure of the water filter that best suits your need at home or business, we at Sea-R.O. Watermakers provide the best information of marine watermaker and water filtration systems for home and commercial use at a competitive prices. We specialize in total system design from island hotels, resorts, to yachts, ships, and boats making clean water for consumption. Our services include from raw water sources, whether new well or directly from the open ocean; through sanitary storage of the product water and water distribution. Call us today for further assistance at (954) 527-5282 and check our gallery of product HERE.
Follow us on Facebook.