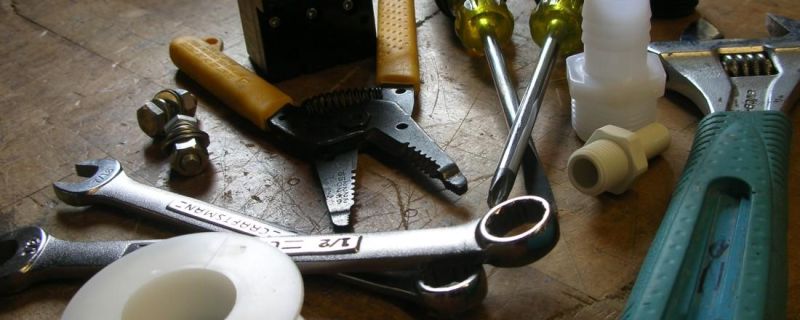 There are two core reasons to "Do It Yourself",
1. You can do it for less money.
2. You can do it better.
This applies to most anything, whether it is mowing your own yard, building a shed, grilling a steak, or
possibly making a watermaker.
After over thirty years in the seawater desalination (watermaker) business, I have seen a tremendous
evolution of equipment from the first generation systems that were pieced together by some clever
guys who saw the need to produce water at sea and put a bunch of off the shelf components from
pressure washers, pool stores, hydraulic shops, Grainger, and marine chandleries to cobble the first
systems together and amazingly, they actually worked and an industry was born!
There is no doubt in my mind that the current generation watermakers are the best that have ever been
made and the reason is that companies that have been at it for a while such as ourselves have learned
what works best and we have also benefitted from our component manufactures getting better at what
they do and producing better membranes, high pressure pumps, pressure vessels, fittings, etc. that are
used in the equipment.
During this time, I have personally been involved in the sale and manufacturing of several thousand
watermakers along with parts and consumables required for the ongoing operation and maintenance of
these systems.
I have noticed, especially in the past 5-10 years, that we are getting contacted by new customers for
parts orders and when we ask what type of system they are buying parts for, the answer is "Oh, I am
building my own". We then generally ask about their design and what other components they are using
and quite often we determine that some of the choices for components and or design are not correct
for the application.
Improper materials, insufficient pressure ratings, wrong pump and motor types, missing safety devices,
and inadequate instrumentation are the recurring issues we reveal in conversations. Whereas the
industry has moved forward, the DIYs were taking a quantum leap backwards!
So, I came to the realization that these DIY projects were started with good intent and the open market
availability of proper components was the biggest problem.
In January 2018, we decided to address this problem by offering a complete DIY kit for the first time at
the Seattle Boat Show, which turned out to be a success in selling a good number of these kits and
allowed us to have these "early adopters" provide some wonderful input into the assembly and
installation process so we could evolve our instructions accordingly. Every question and comment was
noted and discussed and almost without exception were addressed and included in the new
instructions.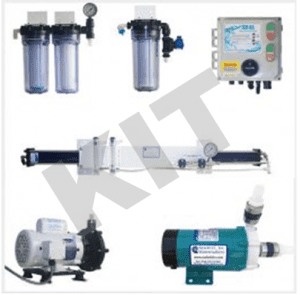 We are now taking this concept to the rest of the world through our website and offering these kits at
an introductory price that we know is less than the DIY customers had already calculated purchasing
these parts from dozens of suppliers would have cost.
The main difference is that our kit is utilizing all proven parts and design and when the assembly is done
it is fully supported by an existing operation and maintenance manual, since the finished system will be
the exact same system as our number one best selling model for 16 years now.
We realize this DIY concept is not for everyone, and unless you are willing to closely follow the
instructions and allow the time needed which we estimate at 40-80 hours and have the skill set, you
may be better off with our complete systems, which is still our primary business.
The feedback we have received from the "early adopters" has been very positive and it seems that this
was an enjoyable project and without a doubt has provided an insight into the design and understanding
of these systems. I believe these new skills will serve these individuals quite well if they are in a remote
anchorage and need to troubleshoot their system at any time in the future.
Bill Conry
Owner of Sea R.O.