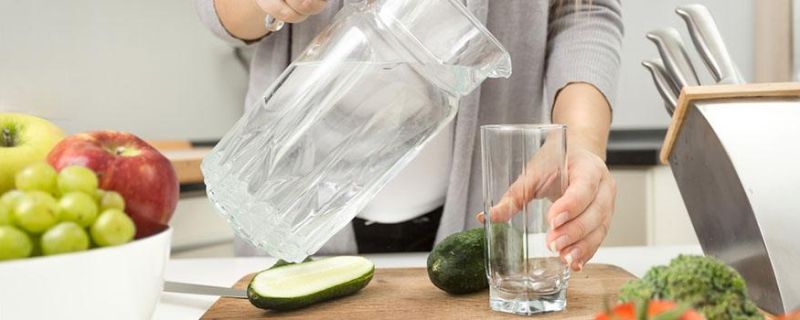 Should I Get a New Whole House Water Filtration System?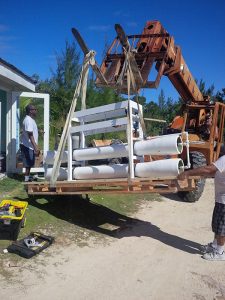 Are you looking for a whole house water filtration system? The risks of drinking tap water are well known. It is polluted with harmful chemicals such as lead, chlorine, pesticides, and prescription drugs. Drinking this water can cause various health issues. What most of us don't realize is that cooking, bathing, and doing laundry with it is also harmful to our health. To avoid all these problems and ensure that the water is clean and safe to use, a whole house water filtration system is a recommended choice.
Whole house water filtration systems are essential regardless of the quality of your local water system. The fact is, even in regions known for having clean water, there are still numerous amount of harmful toxins that make contact with our body via the water we consume, bathe, and cook.
Following are some good reasons to install a whole house water filtration system:
Apart from water contaminants entering your body via your stomach by drinking, these impurities can also enter your body through your lungs. When you take a shower or use dishwashers, these contaminants in the water vaporize in your house and can form gases like chloroform. A whole house water filtration removes this risk.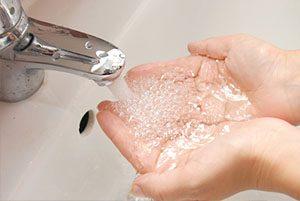 Impurities in the water can easily enter your body through your skin. When you take a shower in the water contaminated with various toxins, chances of these toxins entering your body through your skin become high. You can eliminate those chances by installing a whole house water filtration system.
If you use a dishwasher, then the whole house water filtration system will help you with your dishwashing as well. You will find fewer soap remnants and scum on your dishes and your detergent will work more efficiently as well. Furthermore, your dishes will be cleaner.
Washing clothes in filtered water produces healthier, much cleaner, and better smelling clothes.
Sea R.O. Watermakers' Whole House Water Filtration System Installation Service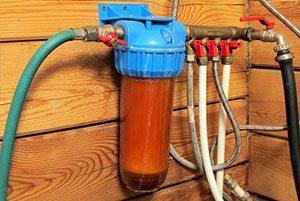 Sea R.O. Watermakers offers multiple options for home water filtration systems. You can choose from whole home filtration and appliances on faucets. Our whole home water solution includes a drinking water solution as well as a water softener that is customized to meet your needs. Whether the water comes from a privately owned well or a municipal supply or if you live in an area with water restrictions, count on us to provide you with the best water treatment solutions.
We have 20 years of experience in the watermaker industry and through our expertise, we will help you decide which system to install in your home. Apart from a professional installation, we will also provide you with the maintenance information to get you the best possible water. Whole home water filtration can include separate filtration systems for each faucet or a filtering system for the water that enters your home.
All water purification and filtration systems are installed by our highly trained and qualified specialists. Schedule an appointment to learn what type of water filtration system fits you best! Call us today for more questions at 954-527-5282 Click HERE to see our products!
Follow us on Facebook.